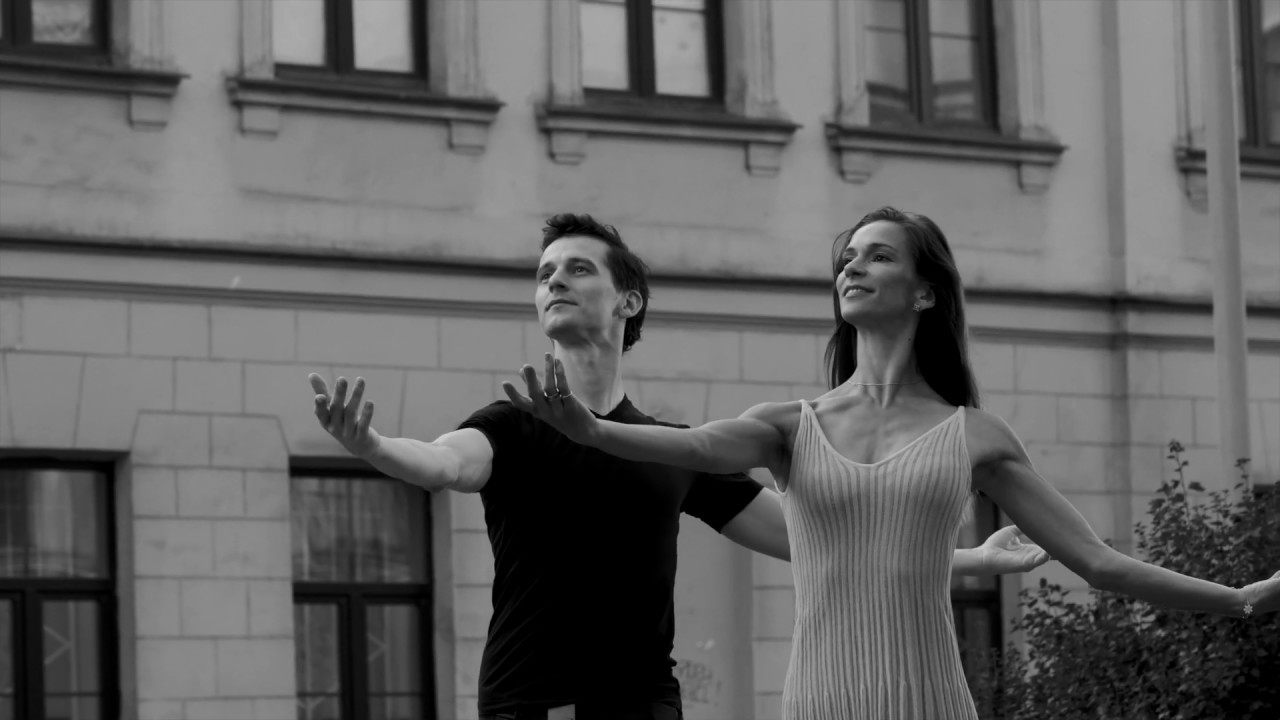 Russian Masters Ballet is principal project of National Association of Professional Ballet, located in Spain. RMB during years get to be a leader organization on intensive training and the promotion of young talents within the highest professional excellency in classical dance. Using the Vaganova Methodology, world widely recognized as the best teaching approach in ballet, Russian Masters has achieved to take stand as the international referent in intensive classical ballet courses thanks to its quality and compromise.

We count on the best teachers in the world, graduated from the Vaganova Academy and current teachers from this school or from institutions as important as Mariinsky Theatre. Most of our training programs are Official Courses of the Vaganova Academy, one of the most prestigious institutions in the classical ballet field. Likewise, all of our programs rely on first class guests, from ballet stars to directors from main academies and theatres of the world, nutritionists and dance experts historians, among others.

Through intensive courses, camps, online classes, professional schools' auditions and support for professional development, we have helped hundreds of young dancers to accomplish their dreams. In Russian Masters Ballet our success is our students' success.

Russian Masters, accompanying you towards success!